Happy Steak & Blowjob Day!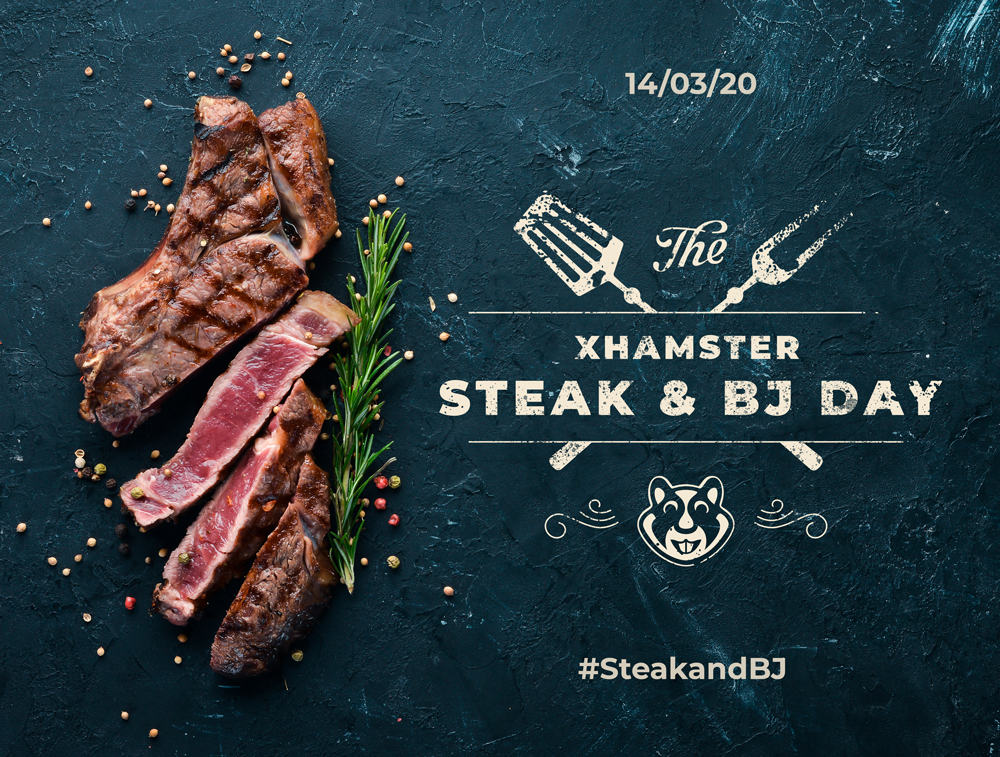 For the second year in a row let's do it together! You give a blowjob — we give you the meat!
Starting from Mar 7 and till Mar 14, 2020, all users who upload a NEW, self-produced blowjob video to xHamster.com, will be entered to win a $250 gift certificate for a steakhouse in your area.
It's easy:
▪️ upload your new blowjob video (as much as we admire your old kinky works, those won't be accepted);
▪️ add a tag #SteakandBJ (videos without a tag won't be accepted to a contest)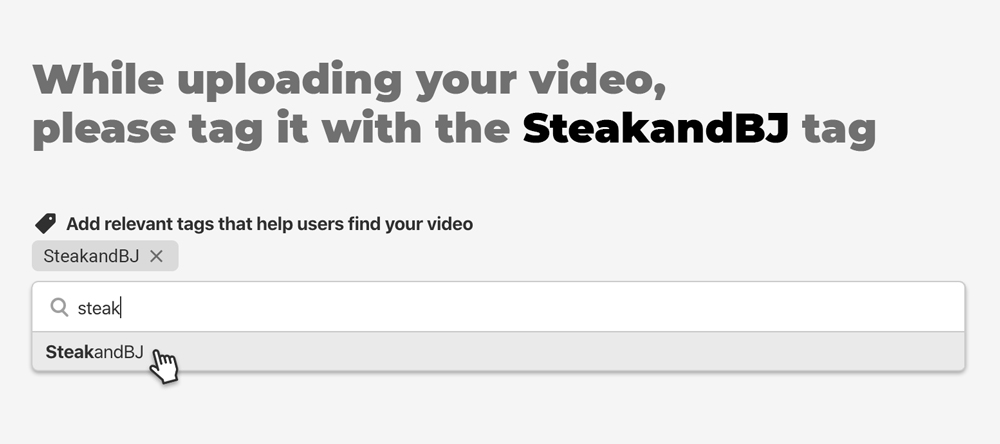 Thirteen randomly selected uploaders will be awarded with the special gifts from xHamster, and there will be one lucky winner who will get a $ 250 gift certificate for a special dinner at the steak/schnitzel/you name it house of your choice!
Happy spring and best of luck!
Yours,
The xHamster Team